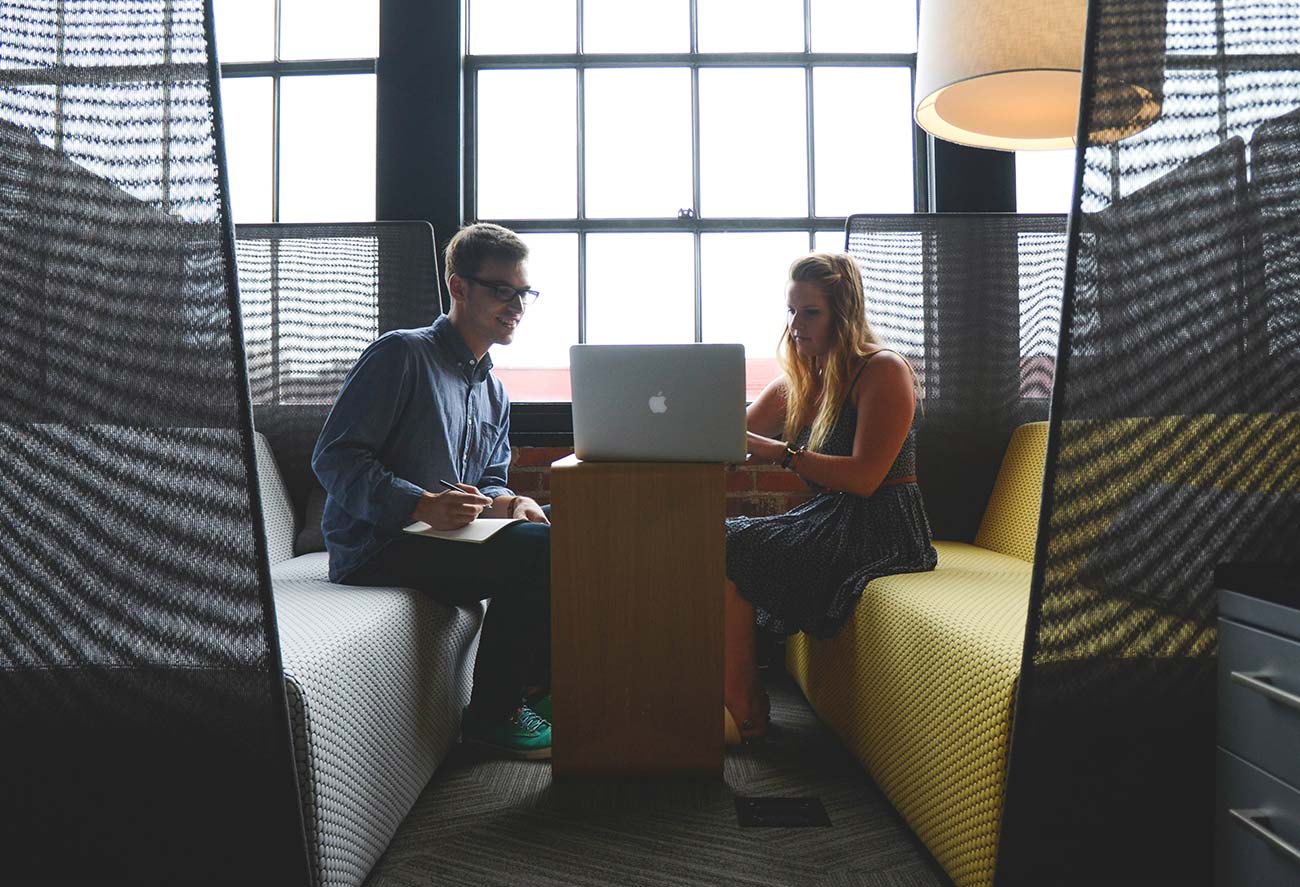 Booths for breakout spaces
Within a modern office space it's always important to have areas where people can leave their desks and take a break. It's has been shown that inviting, comfortable and open breakout spaces not only improve the flow of an office area but actually increase employee productivity, satisfaction and overall performance.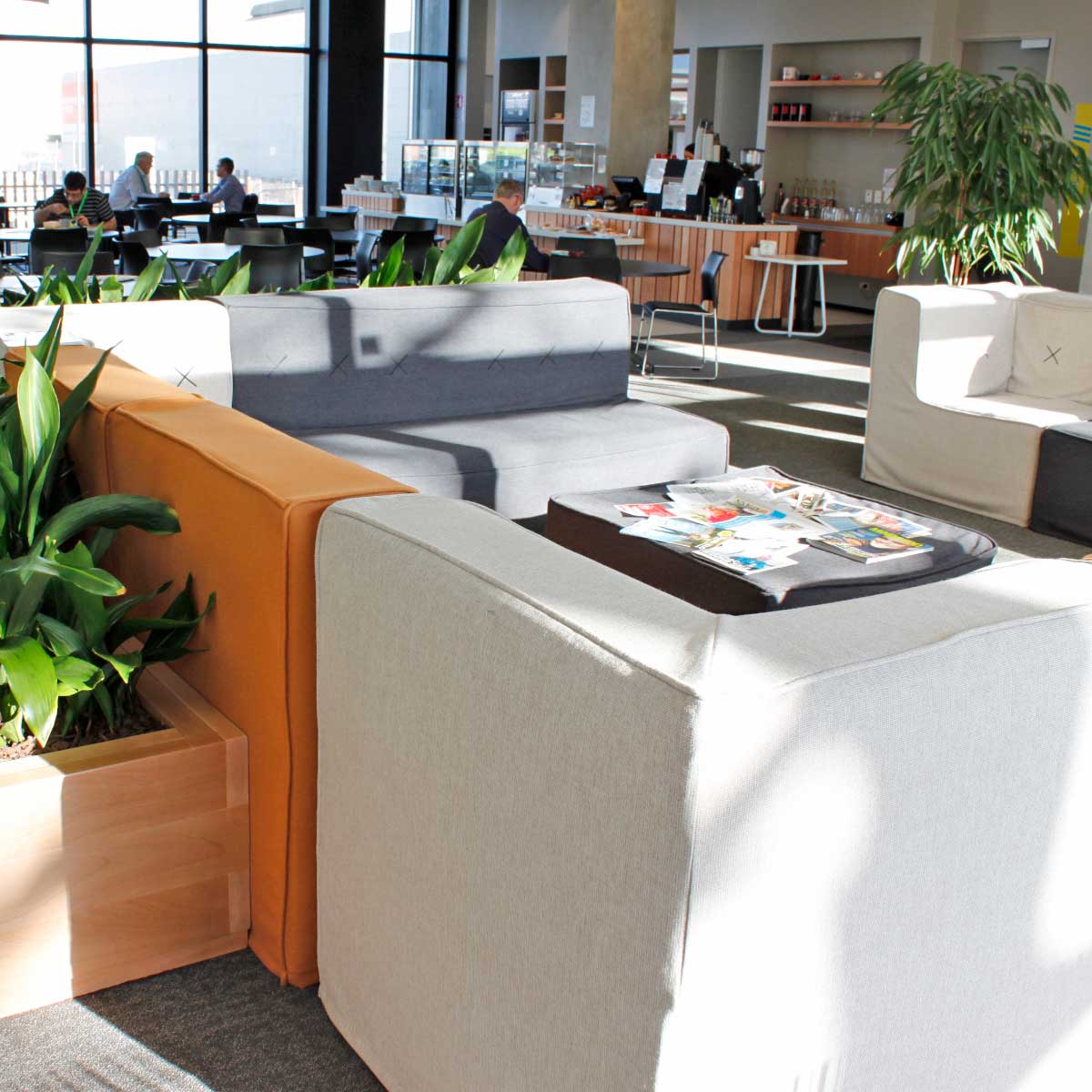 A recent report by DaleOffice UK showed that 20% of employees felt that a breakout area would actively improve their performance
Such spaces are key to a well thought out office design and can help with the rising costs of office spaces. For instance, a breakout area with well-designed furniture can become a multi-purpose space where employees can either meet and relax over a break period, or have informal work sessions and meetings.
Offering an alternative area for employees can also provide many positive aspects with regards to health and wellbeing. Taking a break from your desk can help with reducing issues such as back pain, eye strain and relieving general stress levels. This in turn can have an impact in reducing the incidence of staff sick-days. A well-designed breakout space provides an area for team collaboration, the sharing of skills and knowledge plus a space for employees to 'recharge and reflect' before continuing to their next task.
With developments in more mobile technology such as tablets and laptops, employees are less tethered to their desks are are coming to expect more agile working environments.
For more information please contact us