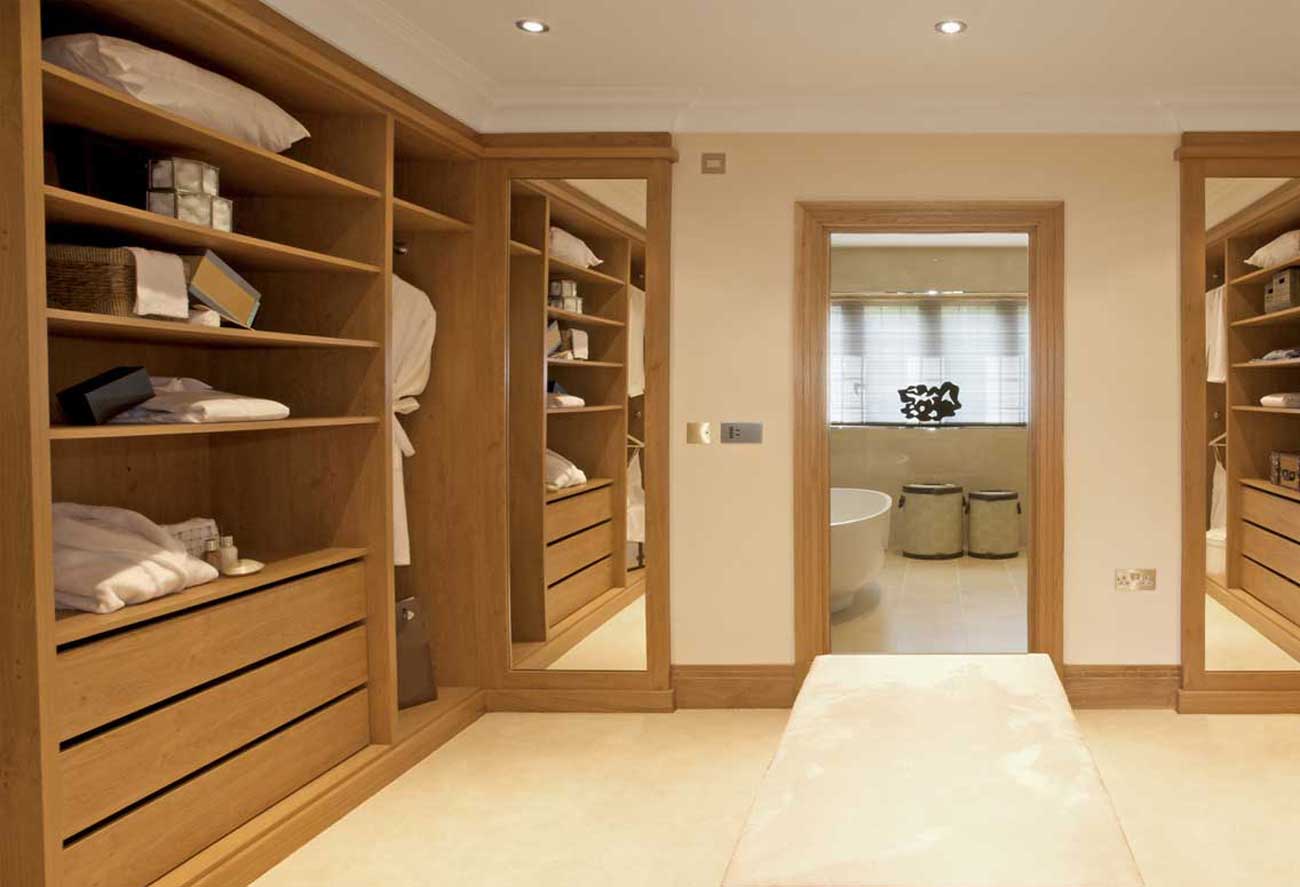 Stylish, smart storage
When it comes to the design of any space, storage is key to a well-functioning space. Well designed and organised storage not only makes you feel better, but makes it easier to keep your home or office tidy, leaving you with more time to do what you want to do. At Douglas we have extensive experience providing clients with creative storage solutions. Weather they are architects who have a precise specification or simply customers who have a space, but are unsure where to start, our team can help.
The Douglas Furniture team were really great to deal with. They took time to understand what we wanted and then came up with some really inspiring ideas that we loved! Our new house now has loads of storage space that's been really clever thought out. Thanks again.
Whatever your storage needs we have a wealth of experience in the design, manufacture and installation of items including:
Bookcases (both freestanding and fitted)
Credenzas
Bespoke boardroom storage and filing systems
Consoles
Household storage systems
Kitchen storage solutions
Bedroom and lounge area 'hidden storage'
Cabling organisation systems
Whatever your space, talk to one of the Douglas Furniture design team today and we can help show you the options you have for creating something that not only looks fantastic, but functions well and actively improves your day-to-day life.
[/vc_column_text]
For more information please contact us